A regular lack of sleep makes us feel exhausted right after waking up. Moreover, it's one of the main reasons for gaining weight.
>Bright Side> would like to give you a few tips on how to fight the "monsters" that prevent you from sleeping soundly and, as a result, feeling and looking well.
12. The wrong air temperature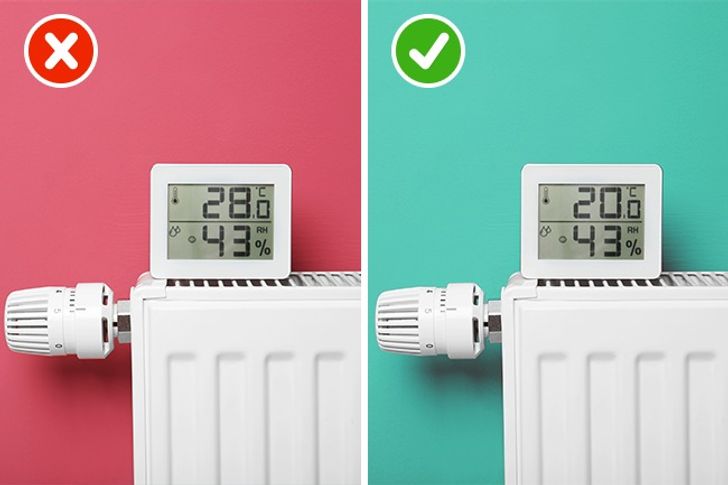 Although falling asleep in warmth is pleasant, the optimal temperature is 60-75°F (15-23°C).
>Solution:> Cover up with a light blanket, and change it to a warm one during the night.
11. Physical exercise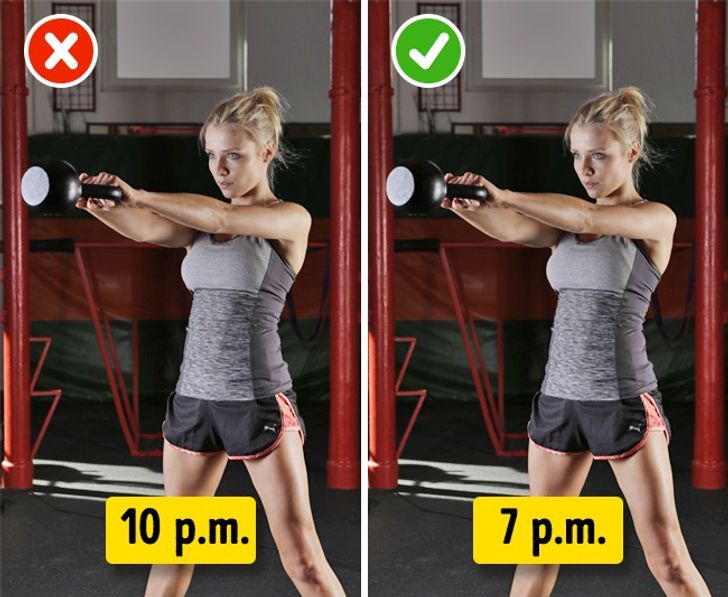 A workout stimulates the nervous system, which is why falling asleep after going to the gym can be a problem.
>Solution:> Exercise no less than 3 hours before going to bed.