5. Icons: Noun Project
With a modern interface, high quality icons, and affordable prices, Noun Project is a globally-powered icon factory that hosts over a million designs from artists and designers from all over the world. If budget is too restrictive, you can pay with attribution. You are guaranteed to find anything here.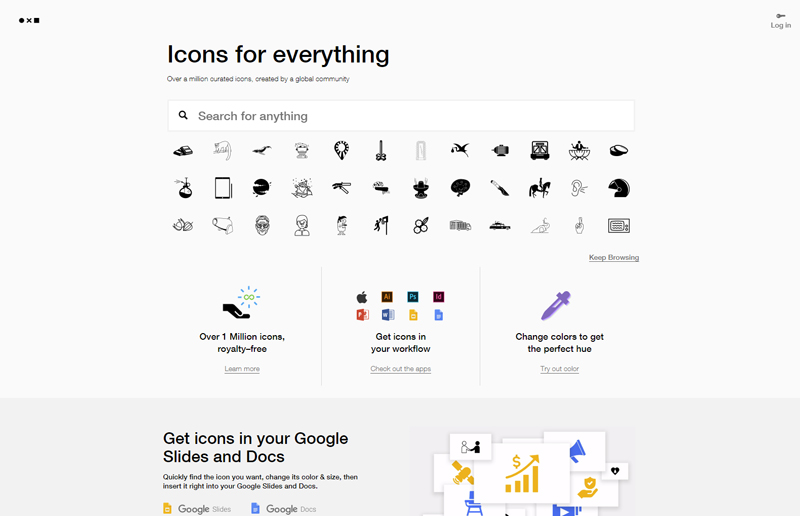 6. Design news: DesignTAXI
Keeping up with the latest design trends and news can be mind-numbing, as there are plenty of options to pick from, but we found DesignTAXI as a daily hub of informative and engaging design-related content where you can find pretty much anything, from film, art and graphic design news all the way to fashion and product design.
7. Mockups: Pixeden
When it comes to finding top quality free editable graphics, look no further than Pixeden. Armed with free web graphics, background graphics, textures, PSD mockups and tons of more features, they make any graphic designer's life easier when it's time to present a project or show your client how awesome your design looks on various formats