They're paid to make clothes look good, grace the cover of magazines and even sell skivvies, so needless to say, male models Josh Truesdell, Bryce Thompsonand Chad White know a thing or two about fitness. Sure, it's their job to be super-buff, but the diet and exercise rules they swear by can guide us all in the right direction. The Soul Artist Management trio stopped by HuffPost Live to share some of the industry's top health secrets. Their 12 strongest tips are below — and watch the video above to see them in action!
1. Make Fitness A Priority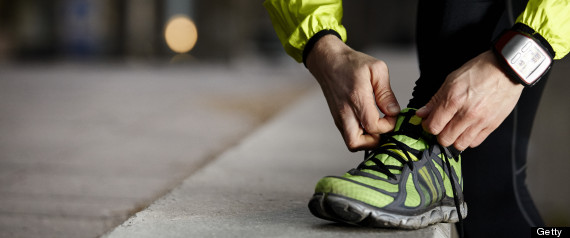 "You have to keep at it," Thompson says. For a model, that can mean working out seven days a week. If your lifestyle's not quite there yet, White explains that it won't seem as daunting once you get moving. Exercise pumps you full of feel-good endorphins, so (believe it or not) your body actually begins to crave gym time. All three agree you don't have to be as extreme as Tyson Beckford, who claims to do 600 sit ups and 1,000 push ups every day in addition to cardio. Just doing something active daily is key, advises Truesdell.
2. Maintain, Maintain, Maintain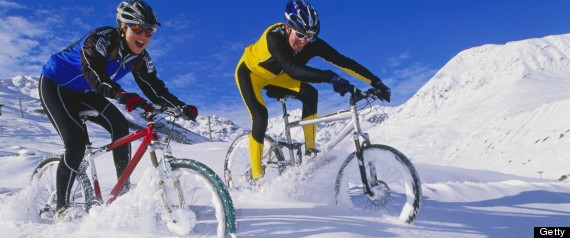 There's no such thing as taking a break from feeling the burn; models must rock prime physiques all year round. The guys can't get complacent when it gets cold out — and neither should you. They stay fit even during the winter months by balancing consistent exercise and conscious eating, so there's no playing catch up!