A glimpse at an intermittent fasting
Due to such a great amount of training and diets, nowadays people can reach their goal while doing and eating what they like. While some nutritional plans limit the number of consumed calories in general, some aim at the restriction of certain nutrients, and some ban particular types of food. There is a nutrition philosophy which states, "not what to eat, but when." Today you will look at least famous intermittent fasting 14/10.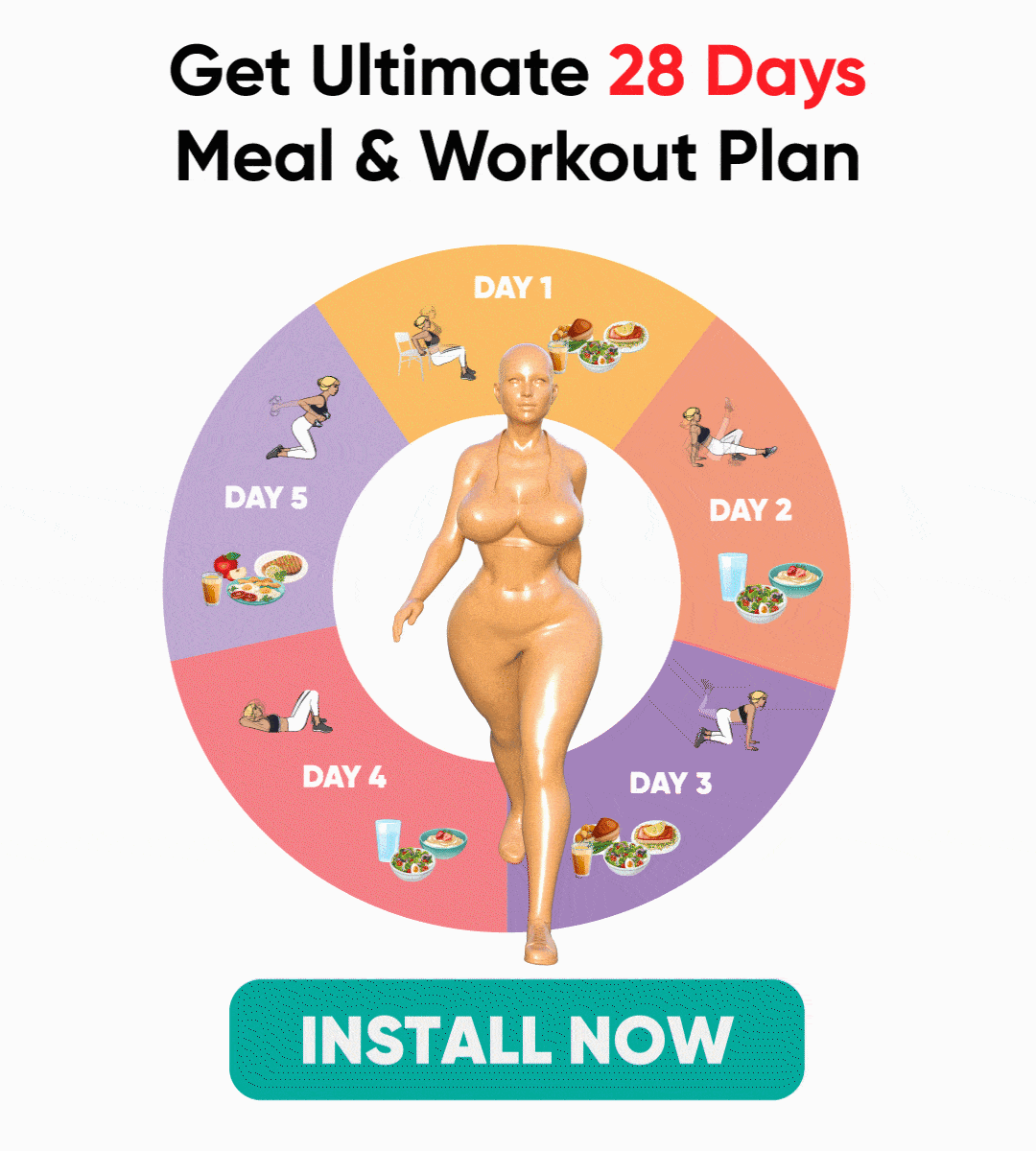 This eating pattern is called intermittent fasting and it is widely used to lose and maintain weight and improve health (3). Its main principle is that you are allowed to eat during a certain period of time, which varies depending on what type of fasting you stick to, then followed by the fast when you should only drink water (1). There are different variants of this nutrition pattern, the most popular are 16:8, 12:12, alternate day, and 5:2 fasting (6).
Read on to find out what intermittent fasting 14/10 is, how effective it is, and how you can improve the results of implementing this nutrition philosophy into your routine.