3. High levels of antioxidants.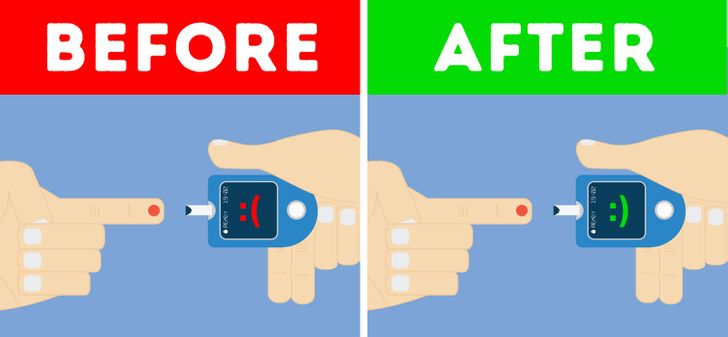 Oats are rich in antioxidants – one of them being Avenanthramides – which help with itching, inflammation, and blood pressure. They contains beta-glucan, which lowers blood sugar. Their effect is enhanced with the presence of vitamin C. It's not completely random that breakfast combines orange juice with oatmeal.
4. You'll be full of energy.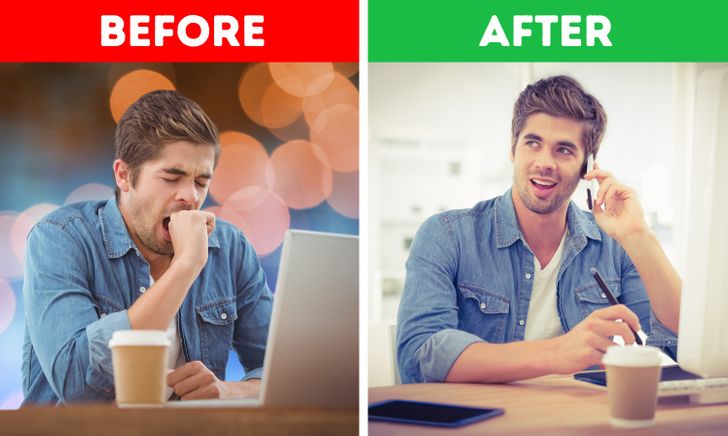 Oatmeal is rich in carbohydrates and provides more energy for the body. It's recommended to consume a slightly dry oat, as you'll feel satisfied for a longer time, avoiding the need for other foods.