A truly noble material, wood is imbued with integrity, clarity and depth: such elements often set it apart in a design context. Simple and pliable, wood is suited to a great many objects and environments. Woodworking is an enduring, creative and elegant craft; one that is filled with passion and the pursuit of quality. Seasoned woodworkers will hone their skill and technique throughout the years, making superior objects from varied timbers and a myriad of tools. Wood's appeal remains popular owing to its traditional qualities, practicality and pleasing aesthetic.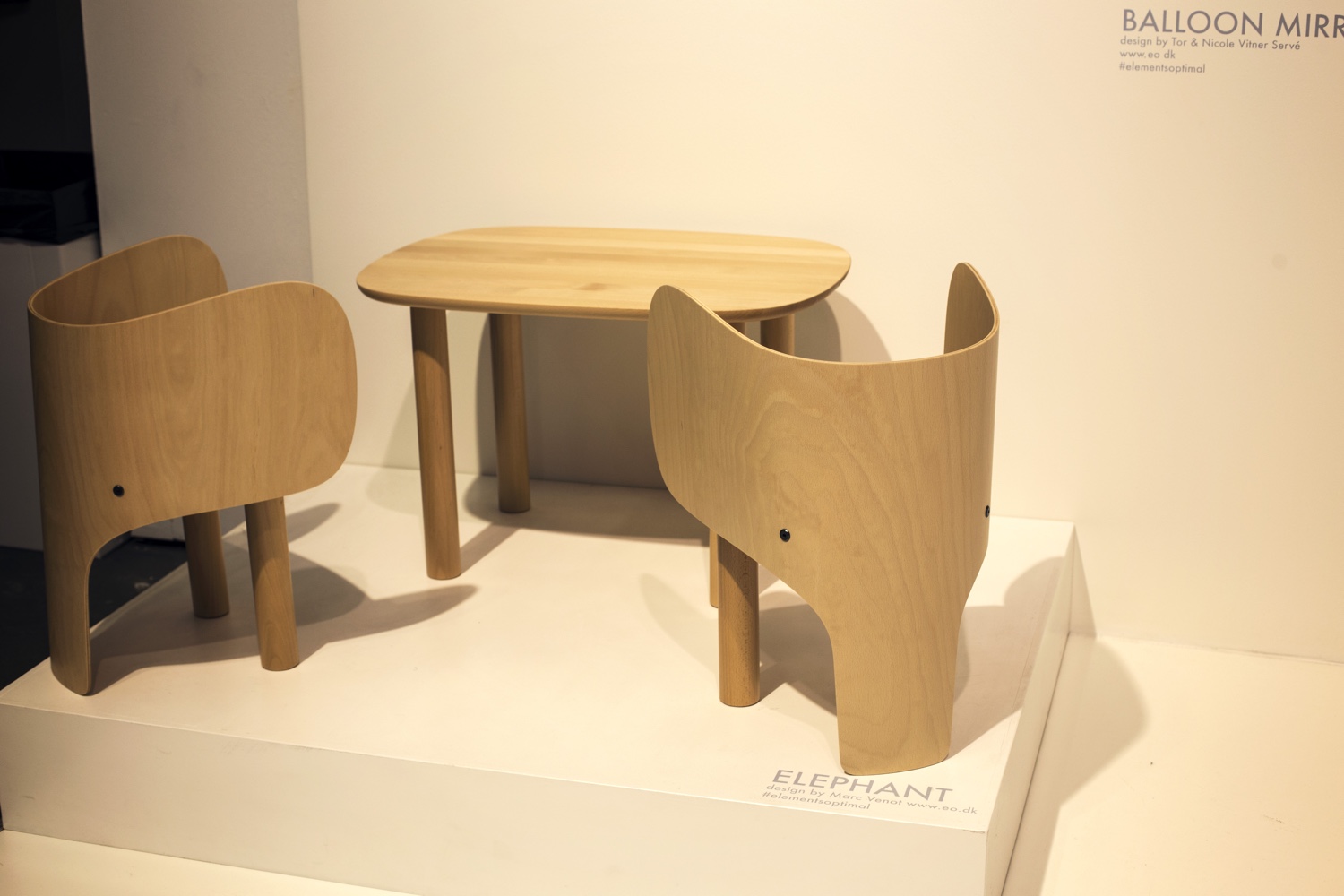 Modern production techniques and innovation work to improve wood's durability, and we find more and more designers and manufacturers using wood in both its natural form and engineered state. Either way, wood represents longevity, sustainability and warmth when living with design.
Winning wood designs include: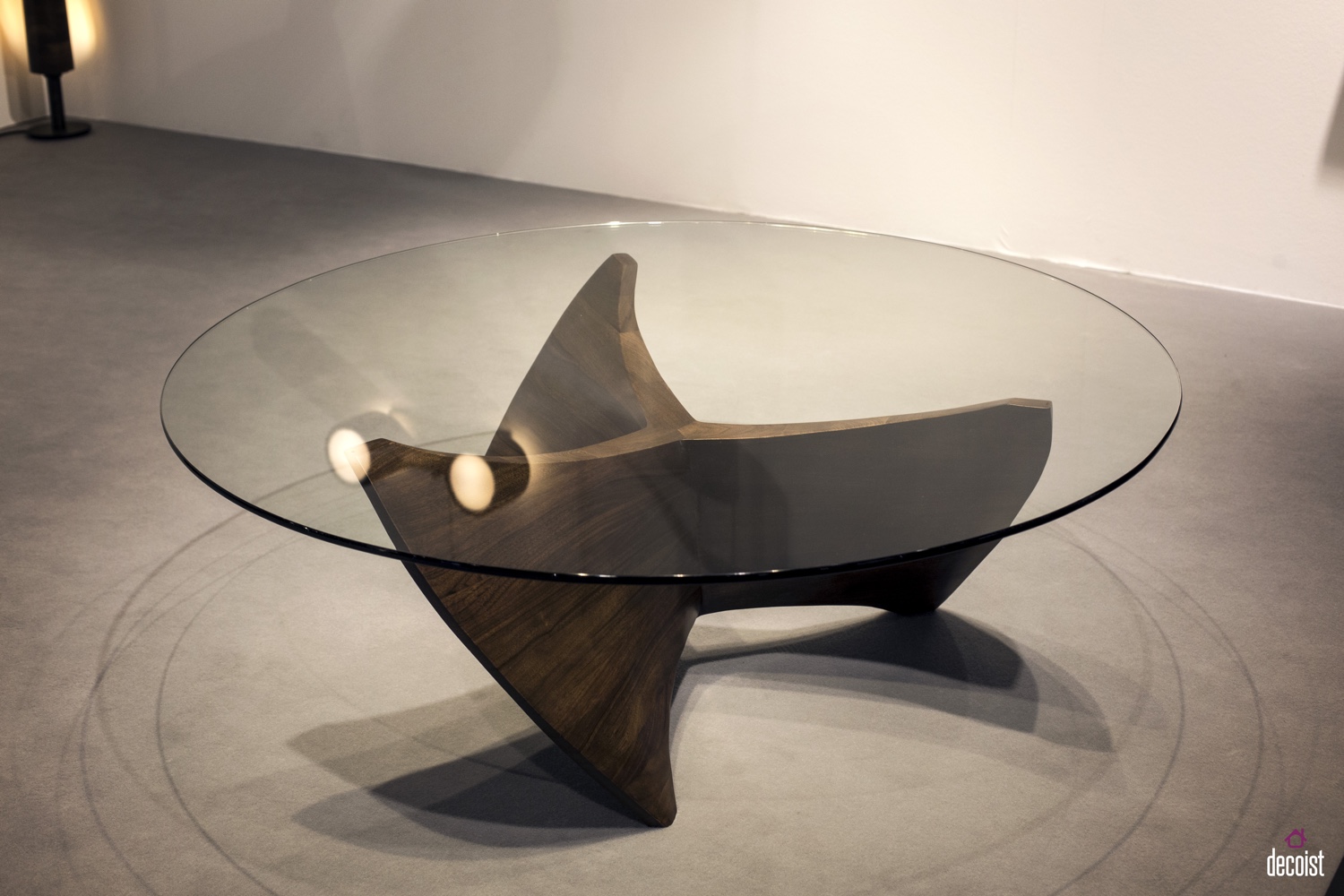 N3 Coffee Table
The impressive walnut wood base of the N3 coffee table by Aaron Scott Design, is made using a stacked lamination process: pieces of solid wood are glued in thick layers, stacked and clamped together, creating a topographical arrangement.